Village Boutique specializes in modern and luxe essentials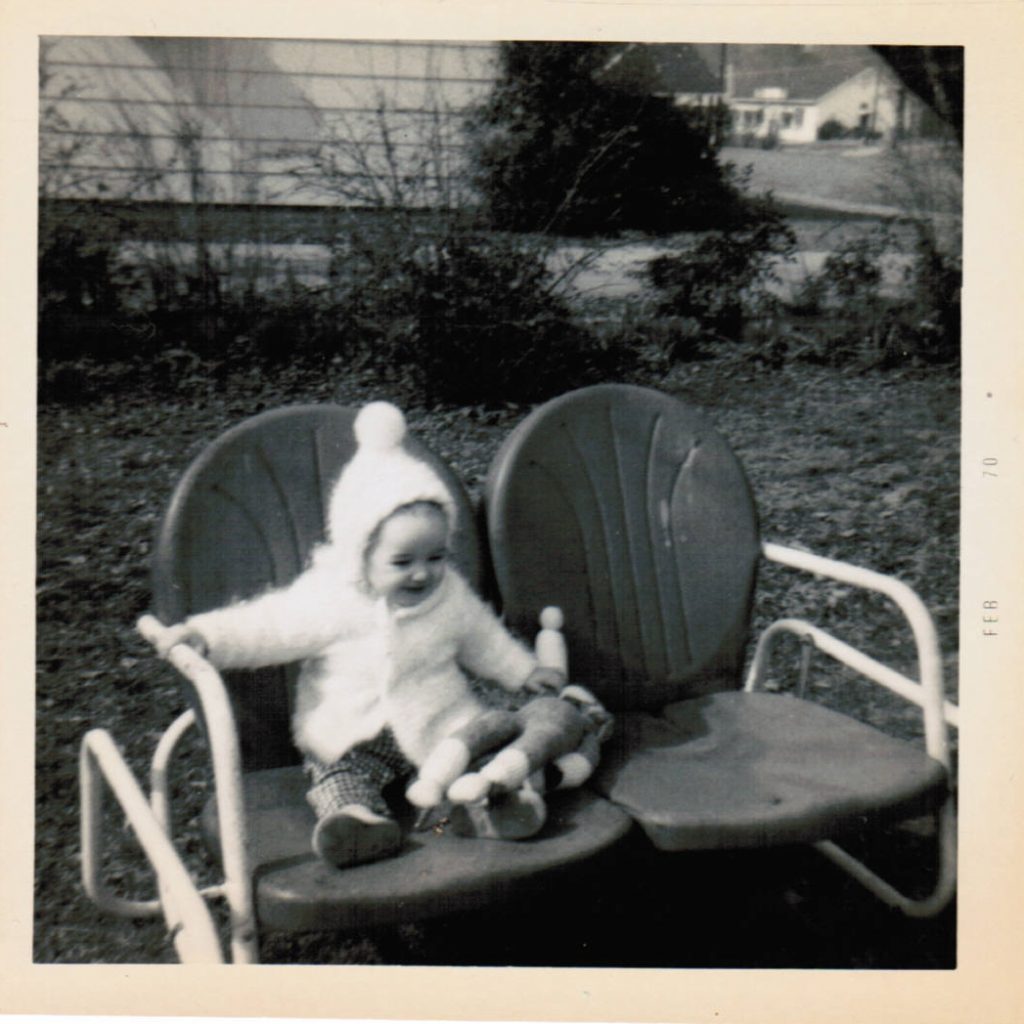 We are known for mixing on-trend pieces into your existing wardrobe to offer the most sought-after styles. Each season offers a slightly new aesthetic- always beautiful and easy to wear.
We offer a curated mix of emerging and established designers, and provide the latest must-have items of the season. Choose from an array of laid-back and effortless knits including Splendid, Velvet, and Wilt. The ever-changing denim wall is always on trend with looks that range from destructed and edgy to sleek and clean.
The clothing, footwear, and accessories that we add to our mix each season are always inspired by our love of travel. Allow us to inspire you to escape the ordinary and let us elevate your style with hand-picked items that are perfect for you!
FREE SHIPPING on orders over $300